AeroTopoL
Mission Planning & Flight Management
for aerial cameras, lidar, scanners & multi-sensor systems
New!
Mission cost evaluation module

Enhanced oblique planning for OIS S/M/XL

Track-up display on moving map

New interface for Flir thermal multi-sensor camera (OTS)

Improved trouble-free installation
Tried & tested!
User-friendly wizard

GIS-based mission planning

Vector and raster operations

River & meta projects

DTM adjustment

Analysis for placing GCPs

Accuracy computation

Avionic instrumentation

Moving map

Interaction with AeroStab

Scanner missions


TopoL GIS
Multi-operational topological software
Unique features:
Topology in real time
Analytical functions
Benefits for you:
Complex data processing
Vector and raster
No conversions
Employed in public admin, forestry, agriculture etc.
Google Earth-able
Supports most common database systems
Enables direct connection with GNSS devices
Spatial analysis of graphic and attribute data
User-friendly GUI
Free of charge:
Download Topol Explorer for viewing data
Functionality:
TopoL GIS can process both vector and raster data equally well and provide wide scale of vector and raster data manipulation and analysing methods. This functionality includes vector data overlays, database analy-sis as well as image rectification and mosaicking. Main focus in on topology and support for topographic structures of vector data. Digitizing features of TopoL GIS are easy to use and the system is able to resolve topologic relations in real-time while data is digitised. TopoL GIS can import and export data in many industry standard formats running on standard PCs in MS Windows environment. It is available in the following languages: Czech, English, German, Italian, Spanish and Russian.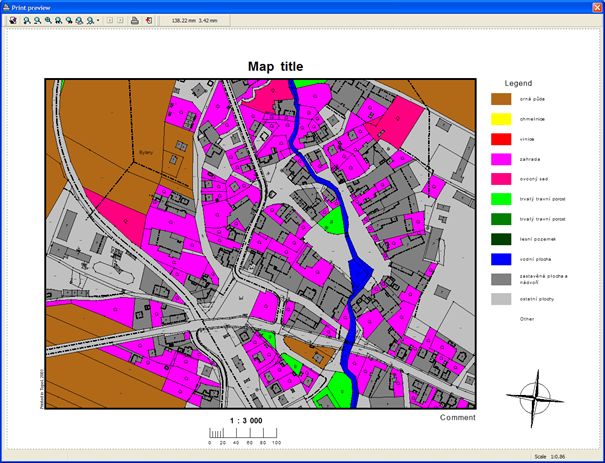 PhoTopoL

A powerful application to process photogrammetric and GIS data. It includes the modules for aerial triangulation, stereo editing, orthophoto rectification and mosaicking with color balancing.
Atlas DMT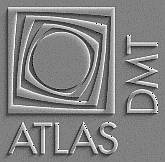 An efficient software for processing digital terrain models.


AgiSoft Photogrammetry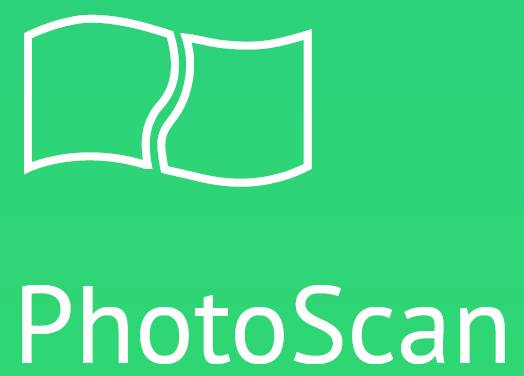 PhotoScan is a stand-alone software that performs photogrammetric
processing of digital images and generats 3D spatial data.
Bingo

Bingo is a great program for bundle adjustment. It includes full camera calibration,
oblique and combined adjustment, close range and much more.
Miscellaneous Software
- Contents in progress -