Come and join our webinar!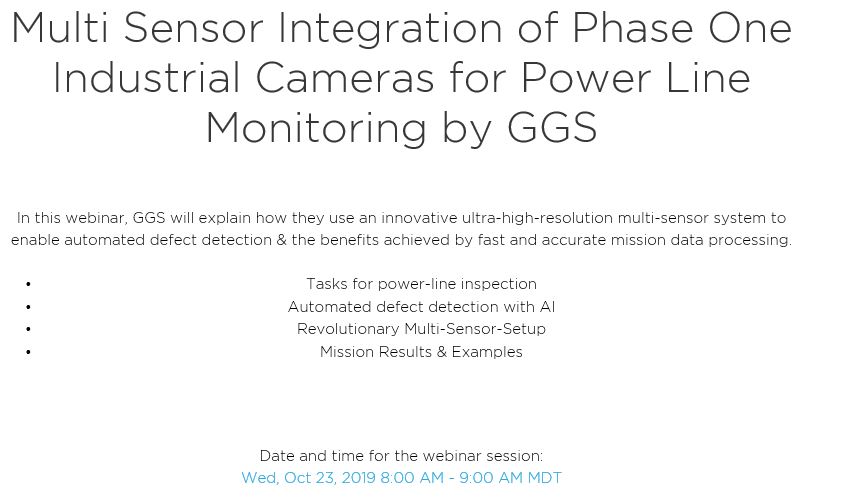 Here's the Youtube link for those who might have missed the live event:
https://www.youtube.com/watch?v=ogZ0GDi6_VA&feature=youtu.be
---


It's official now!
We have successfully implemented a Quality Management System to control our R&D, manufacturing and integration of hard & software solutions for airborne imaging and surveying systems. Now we are proud to announce that we are working in accordance with our certified processes!






---


New Research Project: INNSPEKTOR
Innovative overhead line inspection -
drone based, data driven, automated.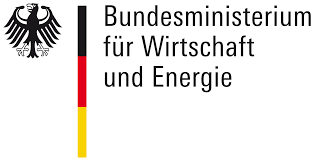 ---


Save-the-dates
Feb. 20 -22, 2019
Dreiländertagung in Vienna
DGPF, OVG, SGPF
http://www.rali.boku.ac.at/ivfl/veranstaltungen/dreilaendertagung-ovg-dgpf-sgpf-2019/
Sep. 17 - 19, 2019
Intergeo 2019 in Stuttgart
https://www.intergeo.de/
Jun. 28 - Jul. 4, 2020
ISPRS Congress Nice
http://www.isprs2020-nice.com/
---